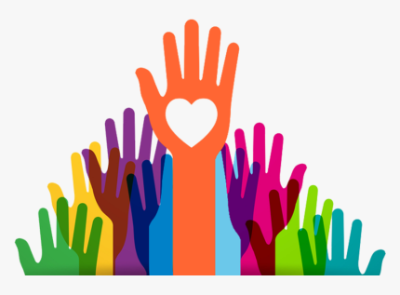 WE REALLY WANT TO THANK ALL OF YOU FOR BEING A VOLUNTEER!!
4-H WOULDN'T BE SUCCESSFUL WITHOUT YOU!
Everybody's lives are very busy these days and so we want you to know that your time, energy, and devotion to being a volunteer is very much appreciated by all the staff at the Flint Hills District! If there is anything we can do to help make your life as a volunteer a little easier or simpler, please let us know. We also encourage feedback or comments on anything you wish to comment on. We are here 'To Make the Best Better'!