Crops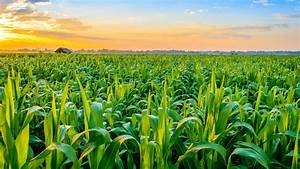 In Kansas farming is a tradition of many families. However in a world that is always changing another tradition is K-State Research and Extension. We offer many beneficial services to help Kansas farmers stay informed with educational research based information including:
Agriculture Production Systems
Effective Production Practices
Competitive Pricing
Farm Management
Business Management Skills
Environmentally Safe & Sound Production Practices
Alternative Agriculture Businesses
Youth Education about Food and Fiber
Upcoming Events
Women In AG Workshop
Please join the Flint Hills Extension District for Farm Financial Skills for Women in Agriculture! This workshop series will take place on January 15, January 22, January 29, and February 5 in the Morris Co. Courthouse Meeting Room in Council Grove. Each session will begin at 5:30 p.m. and end at 8:30 p.m. The registration fee is $40 and will cover all meals and program materials. This workshop series will teach principles of recordkeeping to develop a balance sheet, income statement, and a cash flow statement. Participants will work with a case farm to do performance analysis and understand how these statements can help with management decisions. To register, visit: www.agmanager.info under "Events" or contact the Flint Hills Extension Office at 620-767-5136. The registration deadline is December 31st!
August 6, 2020 - Kansas 4-H State Wheat Expo - Wichita
Resources
Agriculture - K-State Agriculture Website