Various Event Pictures
Having fun at the 2018 Discovery Days - Flint Hills District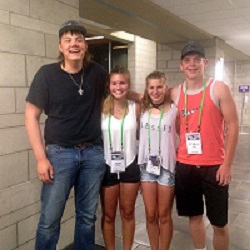 Pictured left to right: Wyatt Buchman, Anna Schrader, Julie Fillinger, Brodey King.
Not pictured: Rylee Powell, Rylee Coy
2018 Washunga Days Parade - Council Grove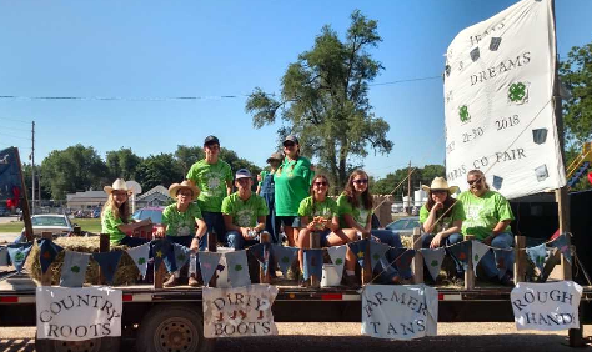 Flint Hills 4-H Club were the winners of the Best Youth Organization float.
Also entered in the Washunga Days parade were Neosho Valley 4-H Club...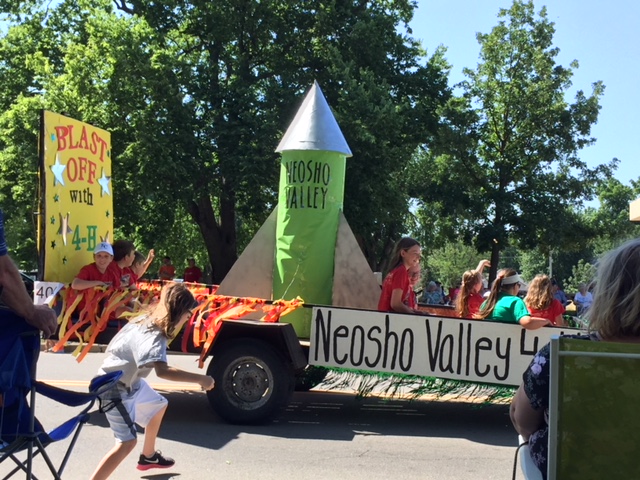 ...and the Cat and Hand Pet project members.